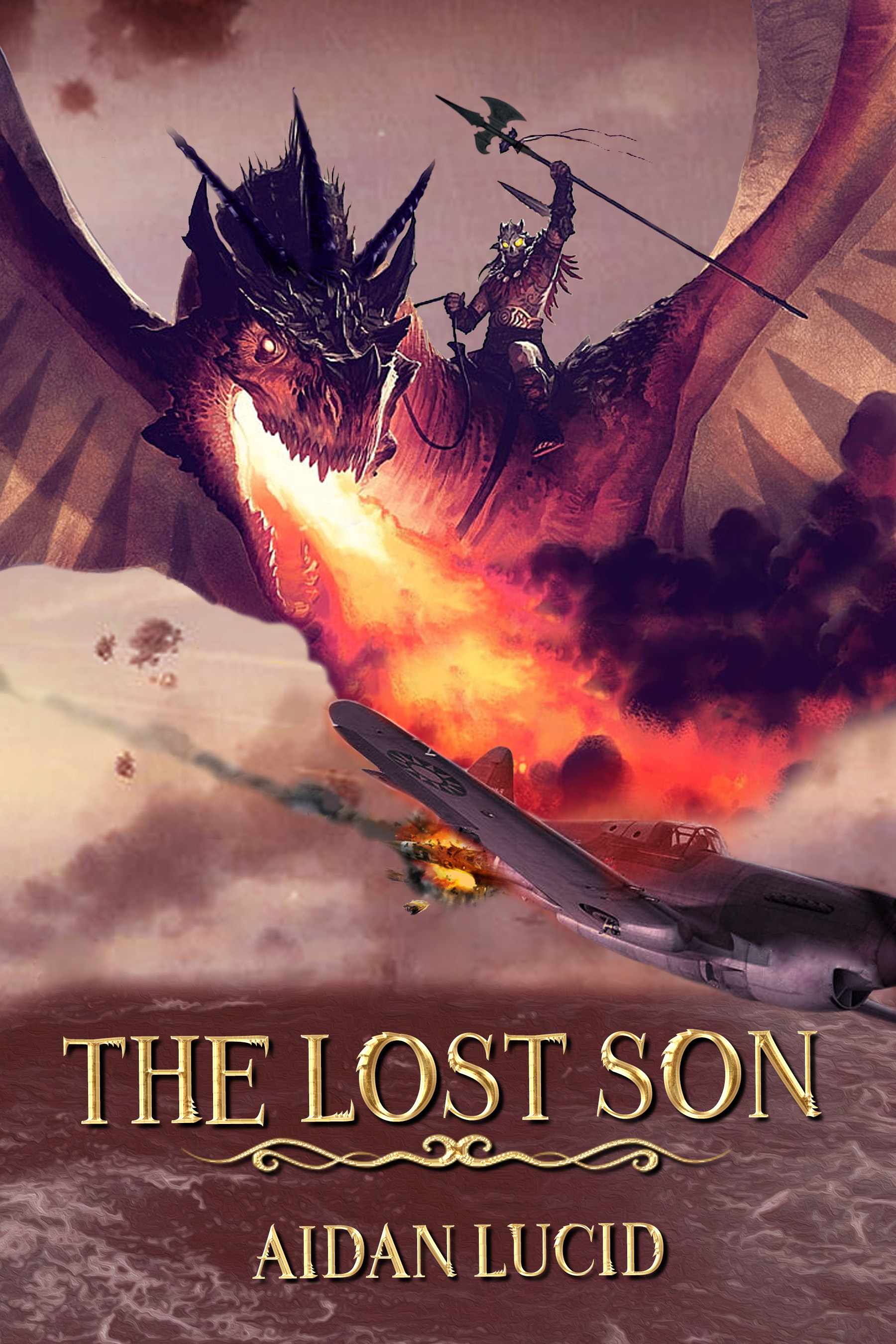 When 17 year-old Henry Simmons finds a magical golden coin, little does he realise that it will set him on an adventure that will change his life, and the lives of others.

If you like fantasy novels with a plane fighting dragons over the Bermuda Triangle and other epic battles, then you'll love this series.
When three teens: Jared Duval, Adrian Cole and Jessica Barlow, stumble upon an old well, they each make a wish, hoping for better, happier lives. But they get far more than they bargained for, unleashing a set of events that will haunt them for a long time. For Jared Duval, however, this one event will unlocks parts of him that he never knew existed.

The Hopps Town books are ideal for horror fans who love spine-tingling tales with twisty-plots. You will definitely want to read this series with the light on!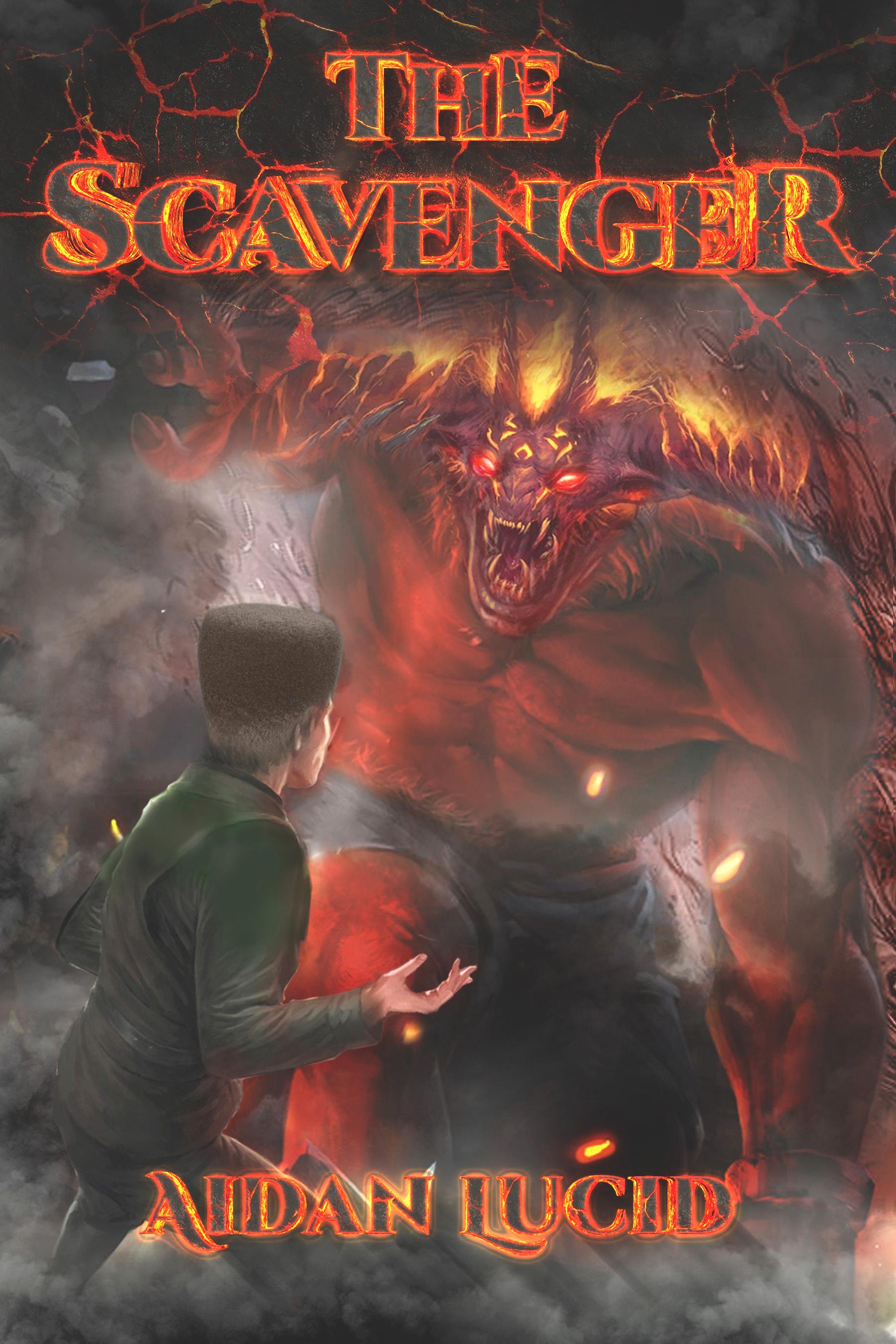 A Viking's Prayer

This is Aidan's first book he released back in 2007. It's a collection of poetry based on observations Mr. Lucid made throughout his early life. Click here to see some of the poems featured in A Viking's Prayer.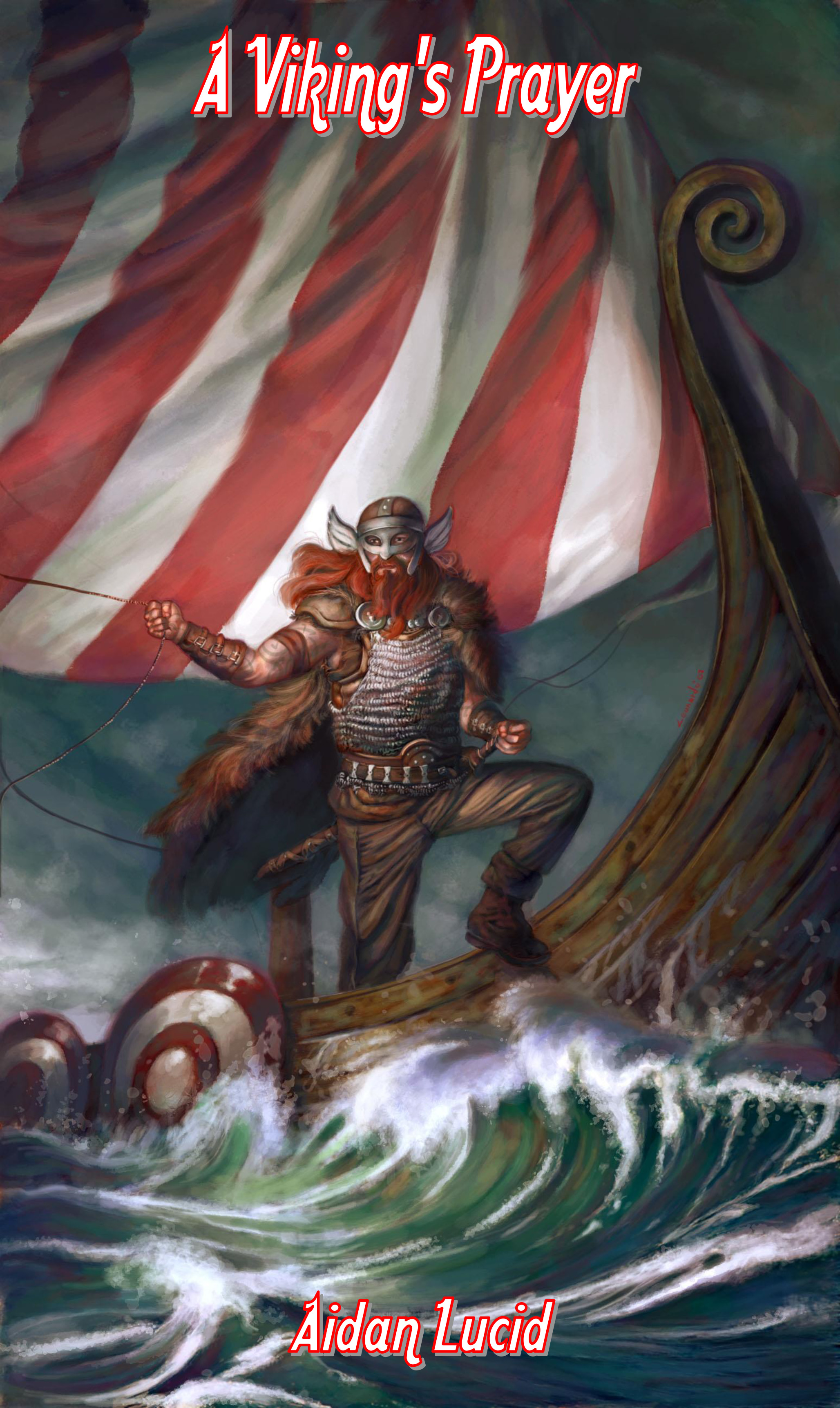 © Copyright of Aidan Lucid 2021.