Get in touch with Aidan using the form below or use one of the other methods listed.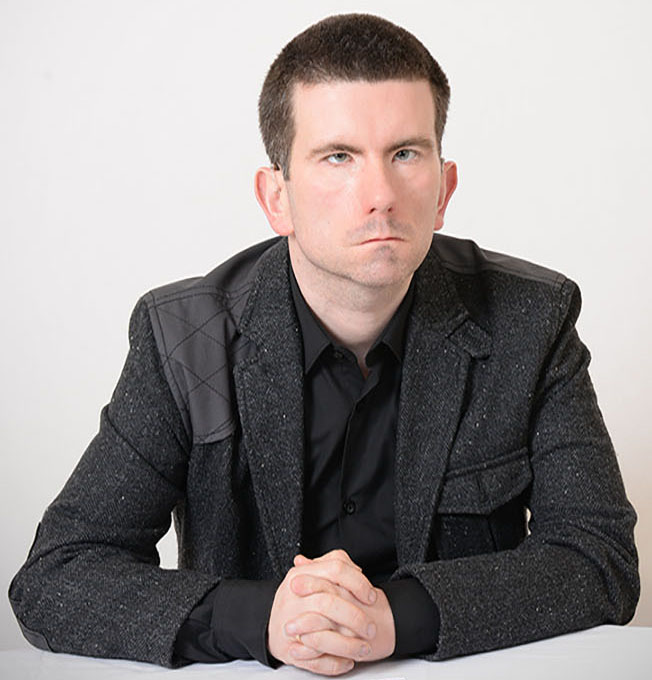 Aidan was born in July 28th, 1981 in County Kerry, Ireland. Growing up, he always loved reading books, especially those in the fantasy genre. Books on the supernatural also filled his shelves as a kid and still do to this today.

Mr. Lucid's journey as a writer began back in 2002 after having a religious experience. In 2004, he plucked up the courage to send out some of my material to magazines, newspapers etc. and seven items Aidan wrote were published that year. For the next two years Aidan received diplomas of distinction in creative writing and freelance journalism. Read more.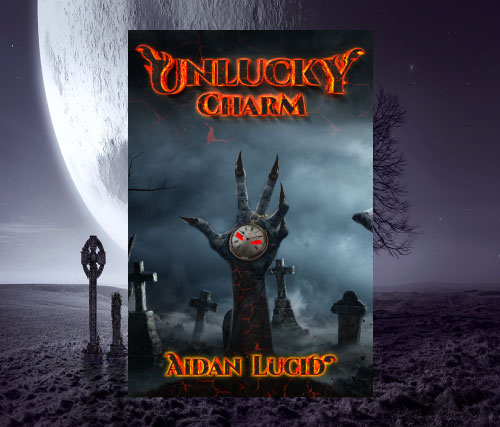 Three Separate Wishes. One Twisted Nightmare!

Just like Hopps Town, their humble home, Jessica Barlow, Jared Duval, and Adrian Cole are fostering dark secrets. Plagued by loss, cruelty, and physical abuse, these friends are kindred spirits, bound by anguish and elusive dreams. They're soon to find the key to change, but any happy future will demand they face a haunting past and brave a lethal present.
Deep in the forest on the outskirts of town, aging and nearly forgotten, there stands a well from another time. Happening upon this relic, Adrian goads his companions to join him in making a wish. Soon, difficult though it is to admit, their luckless lives do seem to shift. The only problem is, the changes aren't at all as they'd imagined. Seemingly, they've only left the pan to face the fire.
Should they hope to both survive and thrive, they'll need to pool their wits and draw on mystic inner-power. Solving Hopps Town's greatest mystery now means life or death.
Darkness Comes From the Most Unexpected Places!

Following the events of, The Scavenger, we now find Jared a year later, on a two week break from college. He thought this would be a relaxing visit home then it happened, something so dark he felt a strange sense of deja-vu.
Across town we find Reggie Danes and Zane Miller who've been friends for over ten years. After Zane purchases an antique pocket-watch, they suddenly find themselves being taunted by past secrets.
Now they must band together to vanquish the demons which plague their lives. Can life ever return to normal?
Will the darkness ever disappear?

© Copyright of Aidan Lucid 2022.